Our Values, Vision & Mission
Actions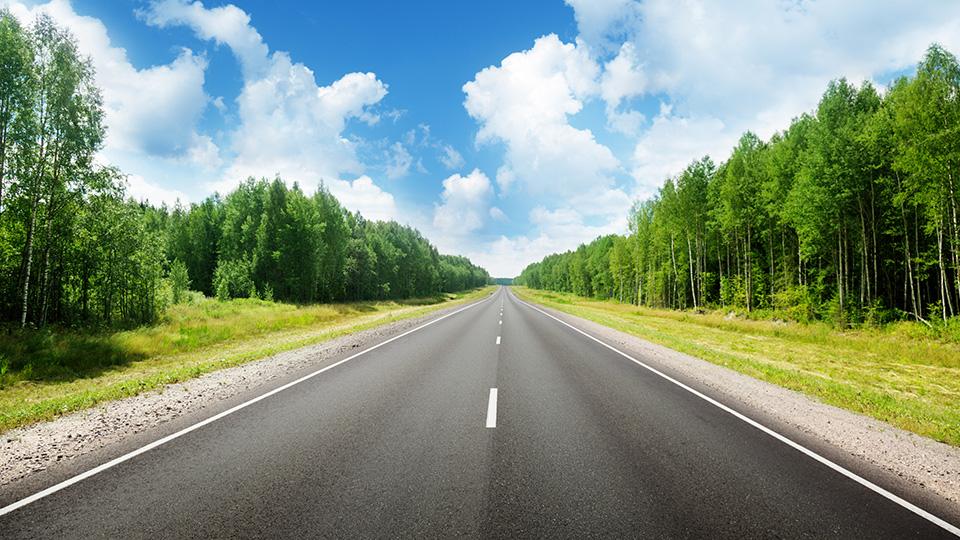 Our Values, Vision & Mission
January 7, 2020
Our Values
Excellence: Commitment to customer service through teamwork and adaptability.
Respect: Respect and communicate openly with our communities, colleagues and environment.
Integrity: Be fair, honest, trustworthy and accountable.
Our Vision
"To be the leader by providing quality goods and services, being the employer of choice and sharing our successes with our member owners."

Our Mission
"To provide a positive Co-operative retail experience for the benefit of our members and our communities."

Discover more: