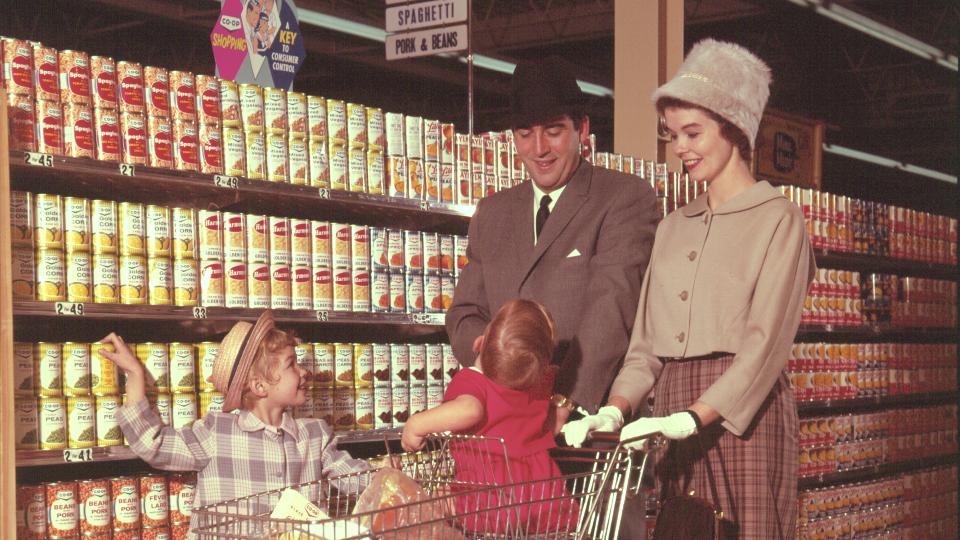 Our History
September 17, 2019
Co-operatives have a long history of serving members in Western Canada. In the early 20th century, people worked together to create retail co-operatives in many towns in the four western Canadian provinces (Manitoba, Saskatchewan, Alberta and British Columbia).
In 1940, a small group of Yorkton residents incorporated the Yorkton Co-operative Association Limited, for the purpose of livestock marketing. Those early members soon realized that they could get greater purchasing power by buying as a group.
By the end of the first fiscal year, the Co-op was delivering fuel in drums to 70 members, and had accumulated $347 in capital. The net profit in that first year was $101.
From this humble beginning, the Yorkton Co-op has grown into one of the largest and most successful businesses in east central Saskatchewan. Its annual sales volume has placed it on the list of Saskatchewan's top 100 companies for many years.
Over the years, the Co-op has expanded into other commodities and a wider trading area through a series of amalgamations with other retail co-ops.
The Yorkton Co-op owns and operates a Food Centre, an Agro Centre, two Gas Bars, and two Cardlock fuel outlets in Yorkton; a Food Centre and Gas Bar in Kamsack, an Agro Centre and Gas Bar in Theodore, an Agro Centre in Ebenezer, a cardlock fuel outlet in Rhein and a keylock fuel outlet in Dubuc.
Member-owners have ensured the continuation and growth of the Yorkton Co-op by patronizing its services and participating in its activities. Today, the Co-op boasts annual sales over $90 million, and 15,000 members.
The aim of the Yorkton Co-op is to improve the economic position of its member-owners through a democratically-owned and controlled organization.
The Co-op puts democracy into action. The Board of Directors is elected by the members of the co-operative. The Board hires a General Manager who is responsible for the business operations of the Co-op.
The members have responsibilities to the organization as well:
To patronize the services provided by the Co-op;
To participate in the democratic process including election of delegates;
To assess the performance of the organization and the directors;
To communicate comments to the Co-op through suggestion boxes, the board of directors or the general manager;
To participate in the activities of the Co-op;
To discuss and promote the Co-op with other members and potential members;
To help finance the ongoing operation of the Co-op with equity earned through patronage allocations;
To ensure that the correct membership number is recorded on every purchase.
We pride ourselves on our customer service and invite you to visit a location closest to you. When you visit, we strive to make you to feel like "You're at home here."
Discover more: