Legacy Co-op Recognized As Top 100 Saskatchewan Company
Actions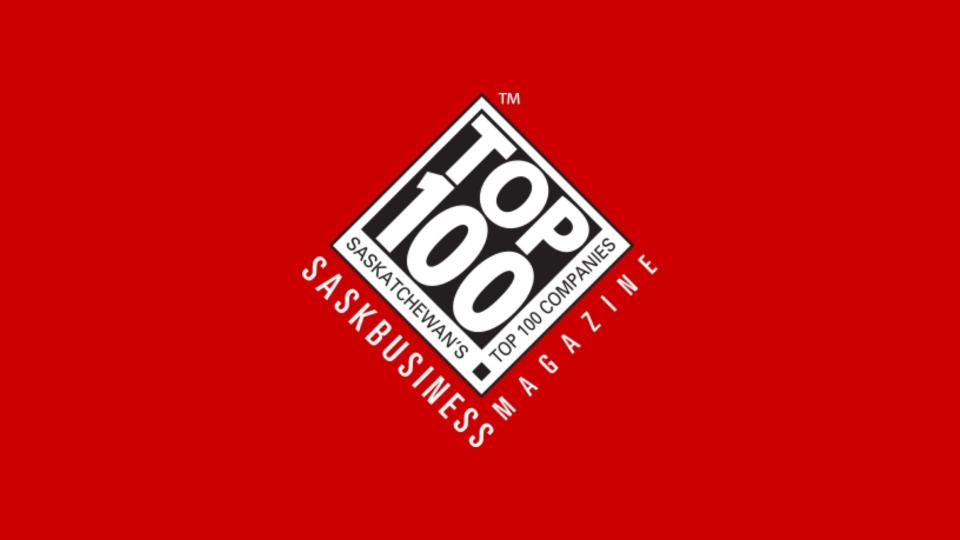 Legacy Co-op Recognized As Top 100 Saskatchewan Company
March 11, 2021
March 5, 2021
In SaskBusiness Magazine's recently released list of the Top 100 companies in the province for 2020, Legacy Co-op placed 53rd with 2019 sales totaling $102 million. This is down from the 2019 ranking where we placed 52nd.
"There have been struggles throughout the past year, but there have also been successes in finding new ways for our communities to come together," said Bruce Thurston, General Manager of Legacy Co-op.
"I'm proud to say we are a local business and we are committed to investing in and giving back to our communities, sharing our profits with members. No matter the challenges we face, we have always been a big part of our communities and plan to continue serving them for years to come."
SaskBusiness Magazine's 2020 ranking includes Federated Co-operatives Limited (FCL), maintaining second position, and 25 local Co-ops throughout the list. The sales of FCL and local Co-ops reached a combined total of almost $12.1 billion in 2019.