Legacy Co-op Modular Farm Project
Actions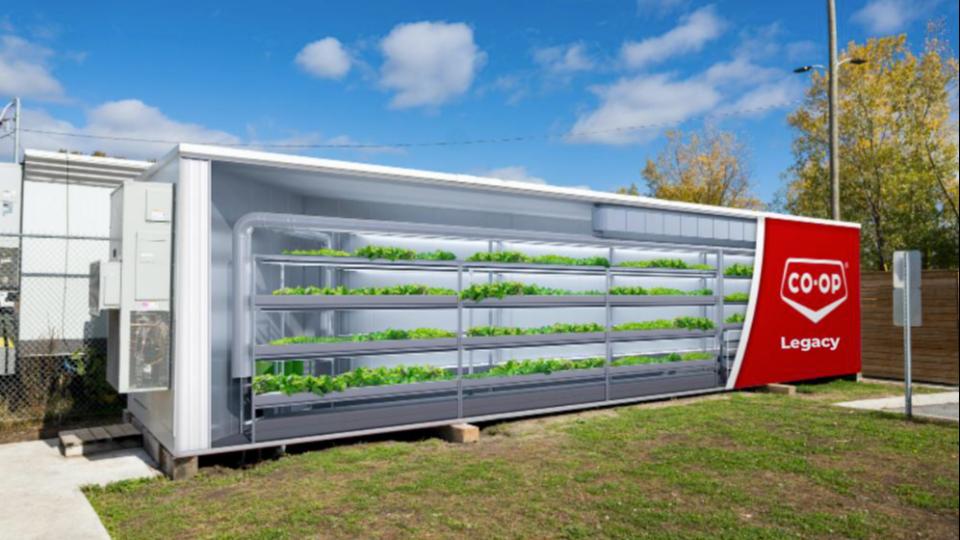 Legacy Co-op Modular Farm Project
November 24, 2022
Legacy Co-op Board of Directors have approved a modular farm project to be operated on the Yorkton Food Store site.
"Through this project we will secure safe, healthy leafy greens grown at our own locations, as a part of our sustainability pillar. Given the volatility in price and supply of leafy greens right now, it was a great time to invest in this type of operation" stated Bruce Thurston, General Manager of Legacy Co-op. Legacy Co-op will add a 10' x 40' insulated, pre-fabricated modular growing system behind the Yorkton Food Store.
"The container is currently in the building stages and will arrive for placement in the spring and the first crop will take 6 – 8 weeks from grow until harvest" continued Thurston.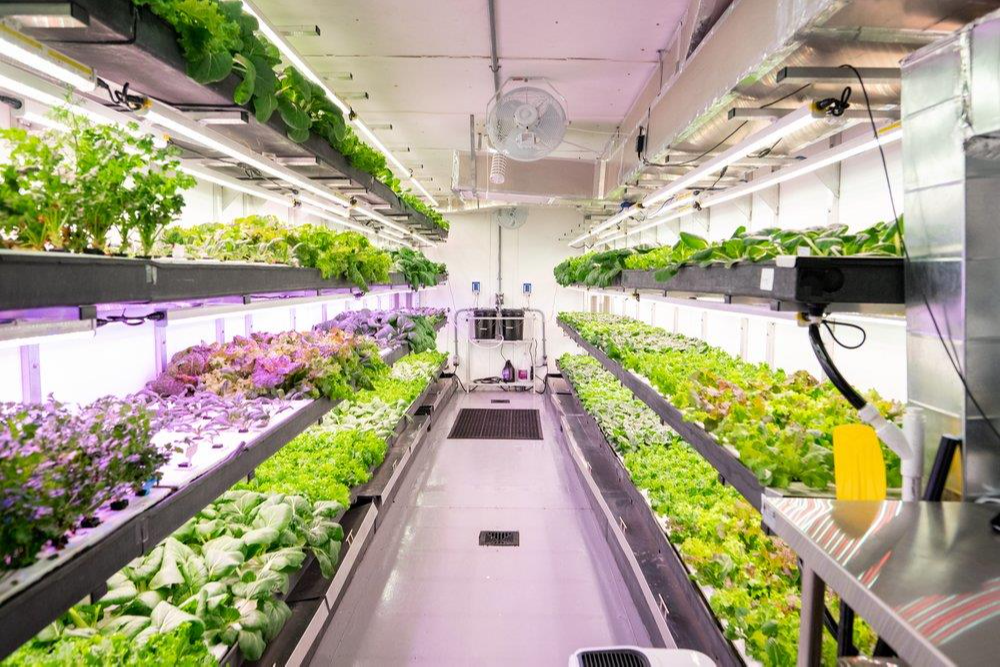 The system includes everything needed to grow fresh produce all year, securing safe, healthy food that is not
trucked hundreds of miles or dependent on weather events. Benefits of this type of project include:
Fresh, sustainable, and safe produce grown in any climate all year
Unique hands-on learning and educational experiences
Promotion of healthy, nutritious eating and wellness
Community engagement through partnerships and donation initiatives
Increase in self-sufficiency of our food supply
Creation of meaningful employment opportunities
Creation of an economically self-sufficient project with predictable costs
Allows Legacy Co-op to offer a "house brand" to differentiate them from the market
Up to 140 different types of leafy greens can be grown
"We are very excited to see the benefits that this type of project will add to our food operation" stated Teresa Polegi, Food Division Manager for Legacy Co-op.