Legacy Co-op Good Buy to Hunger
Actions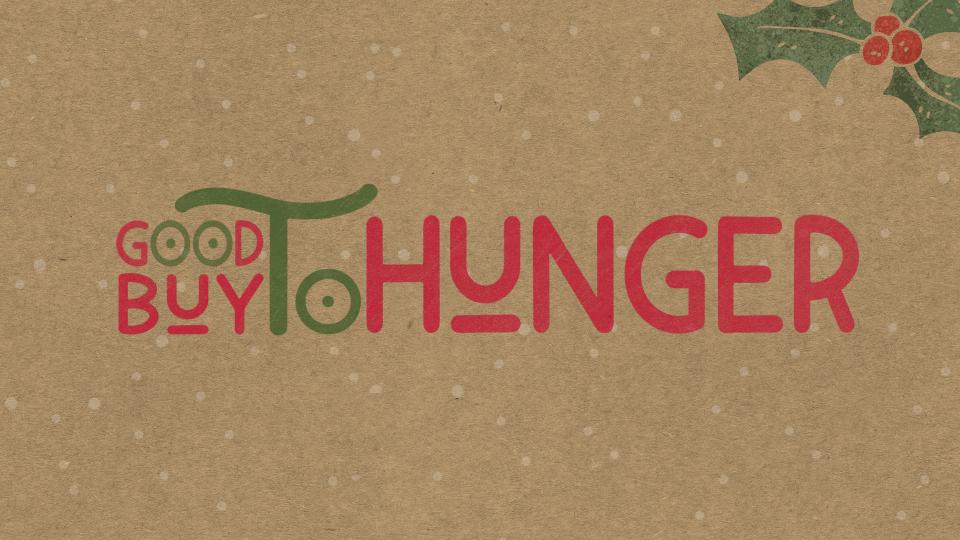 Legacy Co-op Good Buy to Hunger
November 28, 2020
Legacy Co-op Donates $32,710 with Good Buy to Hunger
(January 2023)— Legacy Co-op has made a donation of $32,710 towards food security in local communities.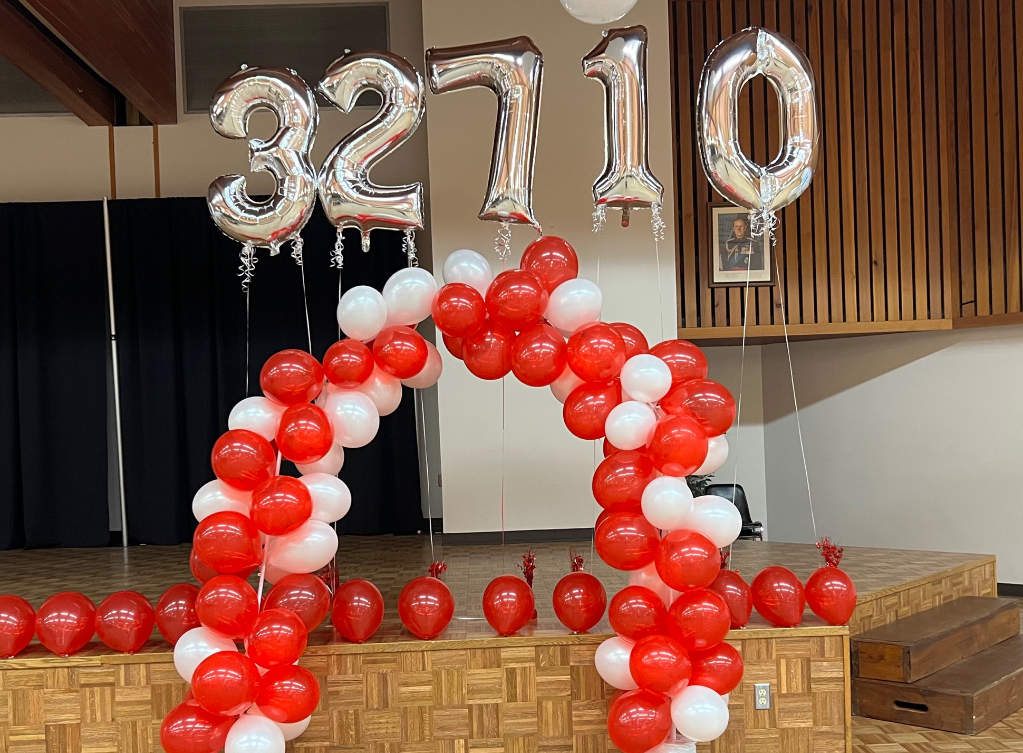 An event was held, January 26, to celebrate the success of the Good Buy to Hunger program including community recipient cheque presentations, the grand total unveiling and pies to the face featuring Dillon Zolkavich, Palliser Way Manager, and Bruce Thurston, Legacy Co-op General Manager.
"A challenge was created for our team members if we achieved our goal of $27,500 as a reward someone would have the opportunity to throw a pie at myself. Once our managers heard the challenge our West Broadway and Palliser Way Yorkton locations joined in on the fun and when their location's fundraising goals were met they would get a pie as well" Stated Bruce Thurston, Legacy Co-op General Manager.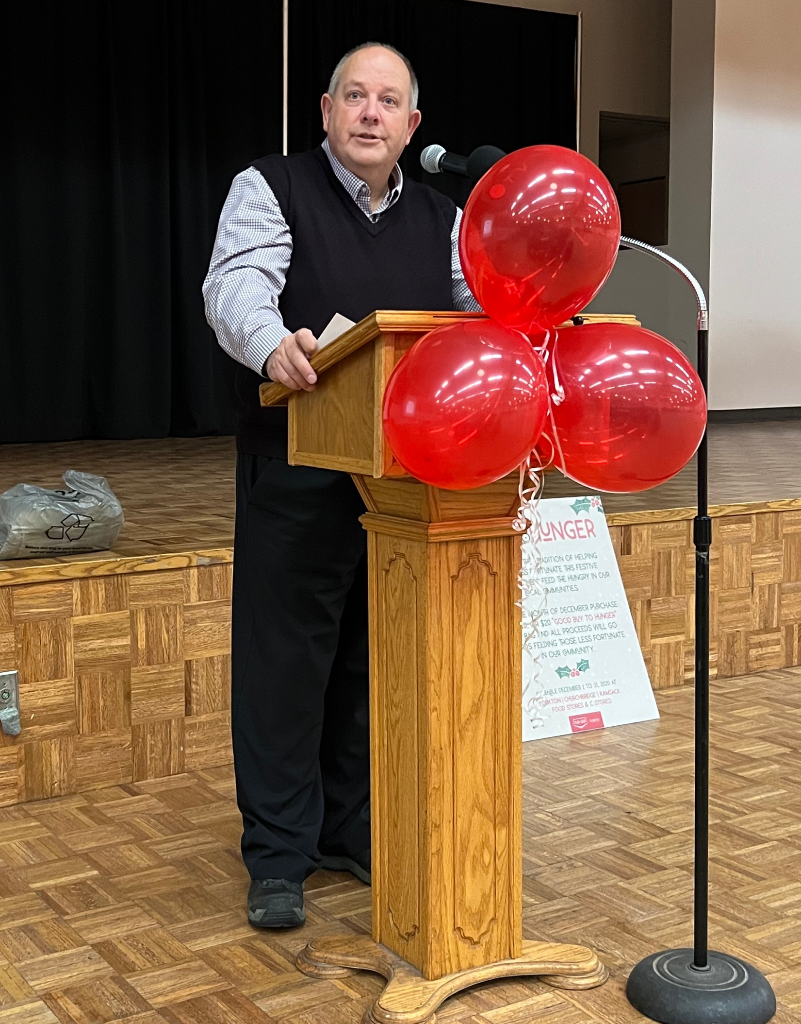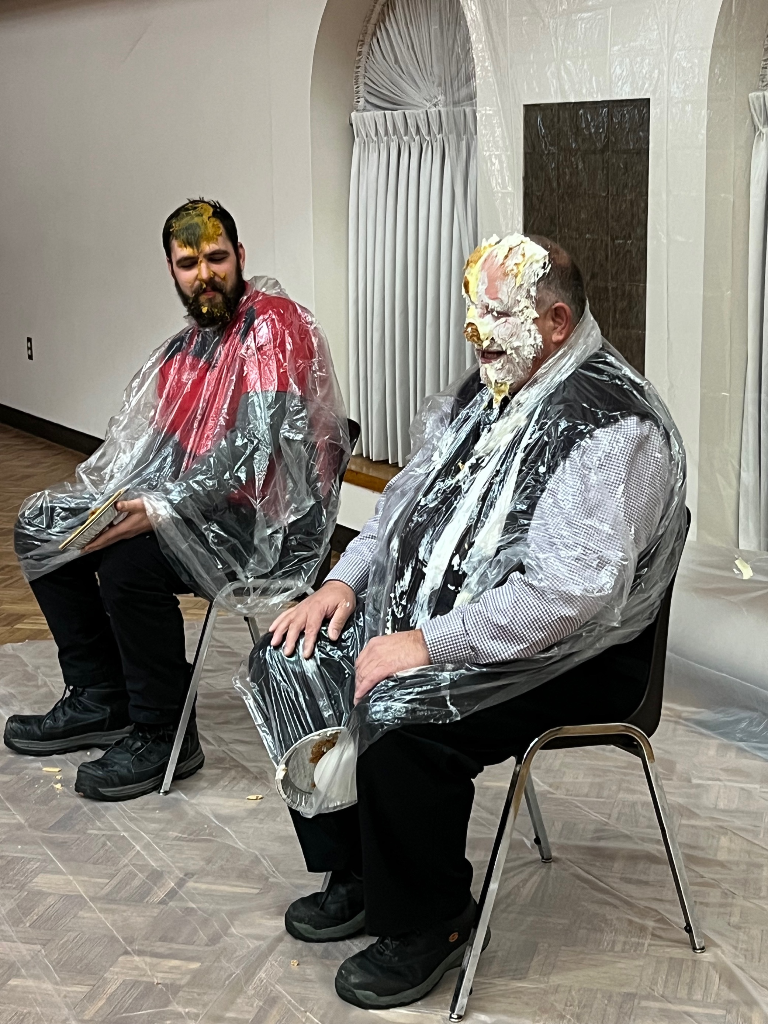 For the month of December, customers had the opportunity to purchase $5, $10 or $20 food bags at participating Legacy Co-op locations. The funds raised are to be distributed to local organizations:
Churchbridge Public School Snack Program for the amount $1296.08
Society for the Involvement of Good Neighbours- Kamsack for the amount $4183.24
Shelwin House for the amount $6807.85The Soup Haven for the amount $6807.85
Bruno's Place-Prairie Harvest Community Center for the amount $6807.85
The Salvation Army for the amount $6807.85
"As part of our sustainability pillar, we aim to Build Better Communities Together. We can't do this alone, so partnerships are formed with groups in the communities we serve, to aid members who are less fortunate", continued Thurston.

Thank you to community members for purchasing food bags, team members, pie to the face throwers and event attendees for helping us to Say Good Buy to Hunger!
--------------
Legacy Co-op's Annual Good Buy to Hunger Campaign kicks off December 1st!
What is Good Buy to Hunger and where do the funds go? Good Buy to Hunger is a campaign whose initiative is to help feed the hungry here, in our local communities. The funds raised are redistributed to a variety of local organizations to help feed the hungry in different surrounding communities, these places include food banks, soup kitchens, and hamper initiatives, to name a few!
This year's recipients include:
Bruno's Place, Yorkton
Shelwin House, Yorkton
The Salvation Army, Yorkton
The Soup Haven, Yorkton
SIGN Kamsack
CPS Snack Program, Churchbridge
During the month of December, Members and Customers alike, can support this great cause by donating or by purchasing a $5, $10 or $20 Good Buy to Hunger non-perishable bag at the Yorkton, Kamsack and Churchbridge Food Stores and at the Yorkton and Kamsack C-Stores.

Join us in saying Good Buy to Hunger!