Entertaining Made Easy
December 20, 2021
At Legacy Co-op our teams have mastered "Entertaining Made Easy" to make your gathering, event or cozy night in a success with freshly prepared trays from our bakery, deli and produce experts. No matter the occasion, our Deli, Bakery and Produce Departments surely have everything you need to make your gathering memorable. Just pick your trays and quantity and we will do the rest. That is entertaining made easy!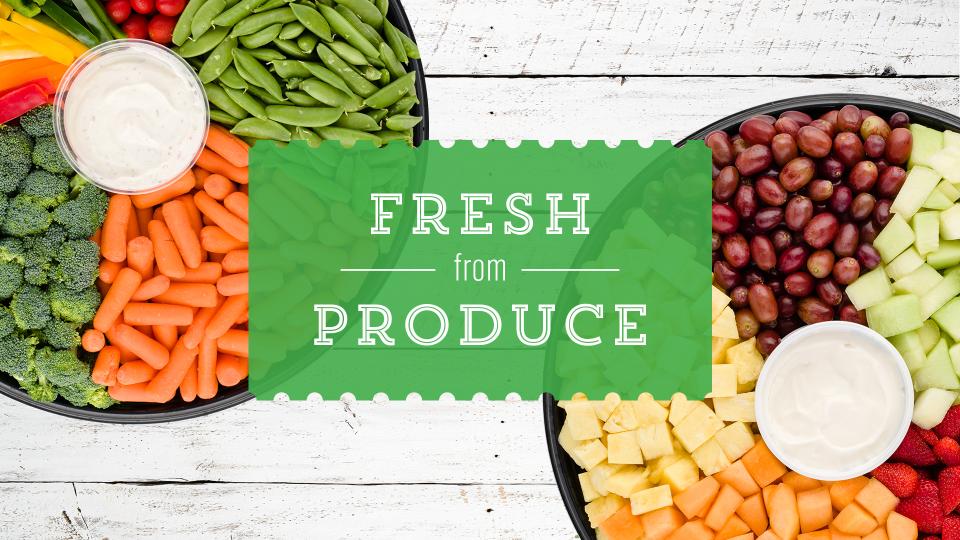 Our produce experts will put together an awesome, delicious, nutritious fruit and veggie platters your guests will love— We have a variety of sizes and selections to choose from, just place an order 24 hours in advance.
To order your customized tray contact Stew at 306 783-3601 or via e-mail at ykproduce@legacycoop.ca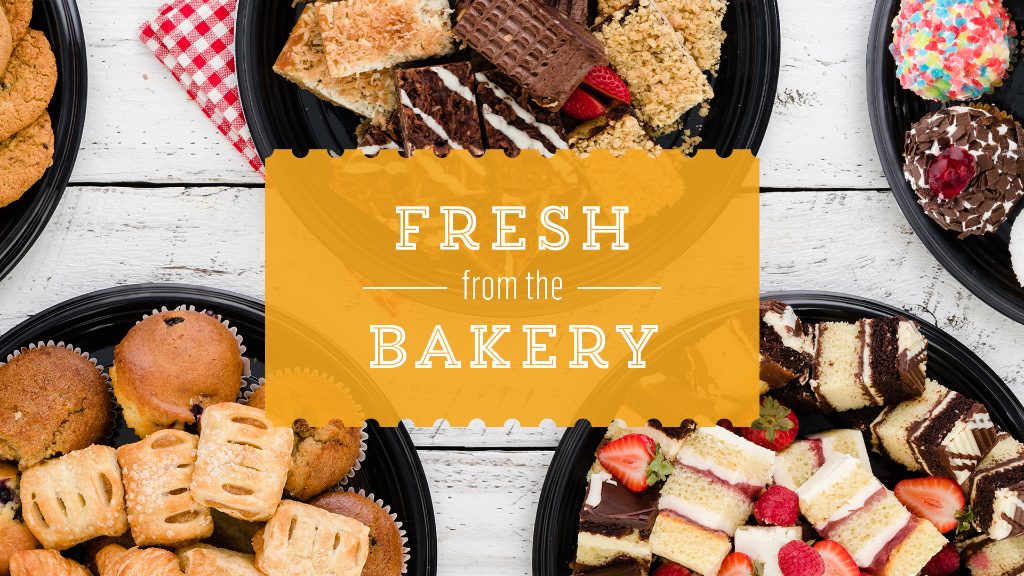 Looking to spend less time preparing and more time at home with the ones you love? Choose from our extensive selection of delectable meal solutions and entertaining trays and platters available from our Deli and Bakery.

Give our Yorkton Bakery Deli team a call at 306 783-3601 to place your order or email ykbakerydelimgr@legacycoop.ca