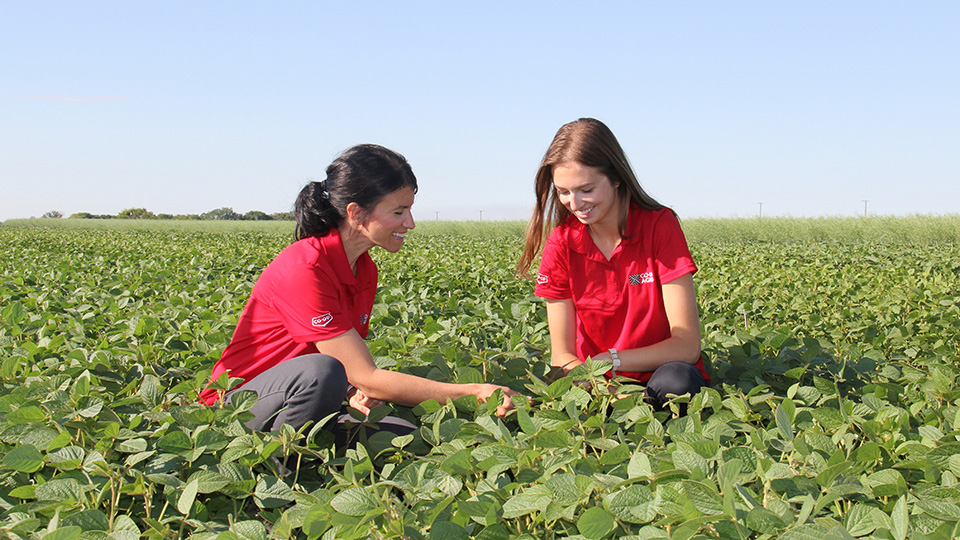 Co-op Agro
September 18, 2019
From day-to-day tasks to major farm jobs, your local Co-op provides you with a variety of services and products.
Please see our Hours, Contacts and Location Info page for location details.
---
Yorkton Agro Centre
The Yorkton Agro Centre provides farmers, ranchers, truckers and other consumers with:
Bulk petroleum
Lubricants
Farm hardware
Livestock feed and equipment
Animal health products
Fencing supplies
Hardware including lawn mowers and snow blowers
Gardening supplies, hoses and handheld sprayers
Post pounder rental
Propane filling and propane bulk deliveries
Card-operated gasoline, farm and clear diesel fuel at two locations in Yorkton
Ebenezer Agro Centre
This high-throughput blending facility will have you in and out very quickly, and you can spend your time on the fields, not waiting for product.

It provides farm customers with:
Dry fertilizer blended to customer specs
High through-put volumetric blending system
Full line of crop protection products and large inventory
Canola and forage seed
Agronomic services including fertility analysis and field scouting
Westeel and Meridian corrugated and straight wall bins
Large inventory of grain bin parts and accessories
FCC- Farm Credit
Agri-Card financing
Co-op Ag Team services
Agronomy Services
Why settle for a good crop year when you can have a great one? Our agronomy services team can provide the advice you need to take your crop to the next level. Our team is located in Ebenezer SK, right on Highway 9. Stop in and say "hi" to Glenda Jeffrey or Haley Stratichuk for all your crop input needs.
Please phone 782-7434 or toll-free 1-888-746-4600.
Discover more: