Kids Shopping Day & Letters to Santa
Actions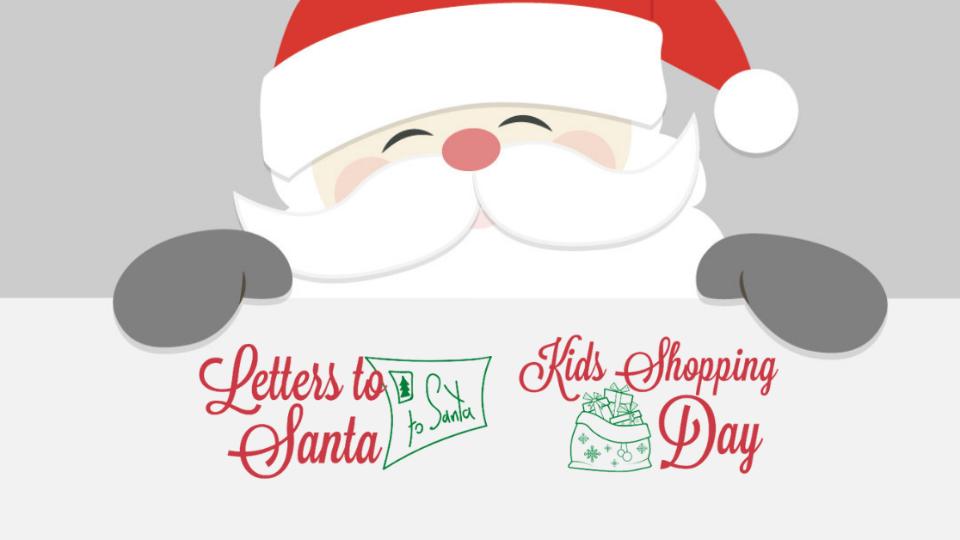 Kids Shopping Day & Letters to Santa
November 21, 2022
Kids Shopping Day
Sunday, November 19, 2023
10:30 am to 3:30 pm
The Plum Tree
The Legacy Co-op Elves in partnership with the Plum Tree are helping children aged 4 to 12 with their Christmas shopping.
Sign your child up online for a half hour time slot, drop them off at The Plum Tree at their designated time and our Elves will help them shop for and wrap their gifts. Each child will also receive a $10 gift card for The Plum Tree.
Book your child's spot online by November 18, 2023 at https://bit.ly/LegacyKidsShopping
Letters to Santa
Would your kids like to know what Santa and his elves have been doing to get ready for Christmas?
We invite our Kid's Club Members to write a letter to Santa, drop it off in one of our special mail boxes in our Churchbridge, Kamsack or Yorkton food stores and Santa will write back.
Since Santa is so busy, he will need to have the letters dropped off by December 5, 2023.
Not a Kids Club Member?

Join today at any of our Legacy Co-op Food Stores or online here.

Discover more: