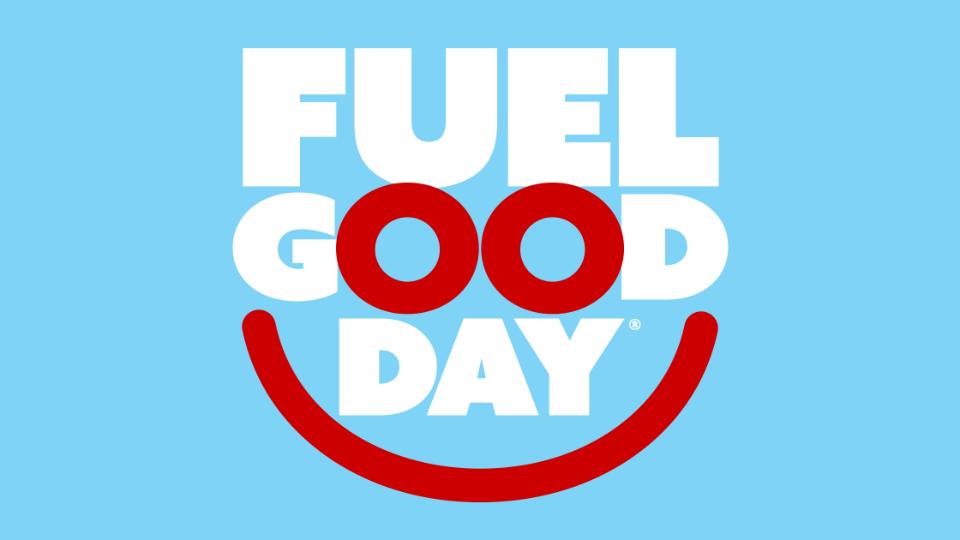 Fuel Good Day 2021
September 20, 2021
Fuel Good Day is back! When you fill up your tank on September 21, 2021 at Legacy Co-op Gas Bars, we will donate ten cents per litre of fuel purchased to a local registered charity or non-profit organization. All grades of gasoline and diesel fuel are eligible.
All of the proceeds from Fuel Good Day are invested in our community – benefitting local schools, community centres, libraries, hospitals, food banks and more. This year Legacy Co-op is donating to the M.C. Knoll Playground to assist in the rebuilding of the playground and surrounding play area for the school and community use.
Visit us on September 21st and Fuel up for a good cause, win prizes and take part in additional in-store specials.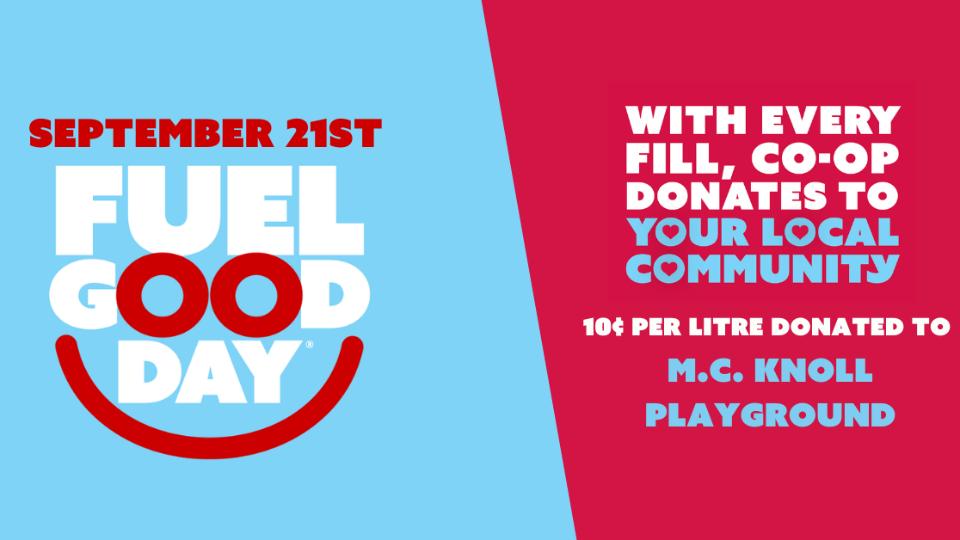 Fuelling good in your community since 2017
In 2020, Co-op members and customers across Western Canada raised more than $566,000 for over 185 local organizations and causes – all in a single day during an unprecedented year.
Since its launch in 2017, more than $2.4 million dollars raised through Fuel Good Day have gone to local organizations, supporting the communities they serve.
In previous years, funds raised on Fuel Good Day have supported community organizations that provide comfort for children and their families during very difficult times, foundations that work to upgrade medical equipment to improve their patients' lives and groups that make it easier for kids to play the sports they love.
Although this year's Fuel Good Day celebrations may look a little different than in the past, the spirit is the same as always. Visit your local participating Co-op Gas Bar on Sept. 21 to be part of the special day, fuel up and fuel good!