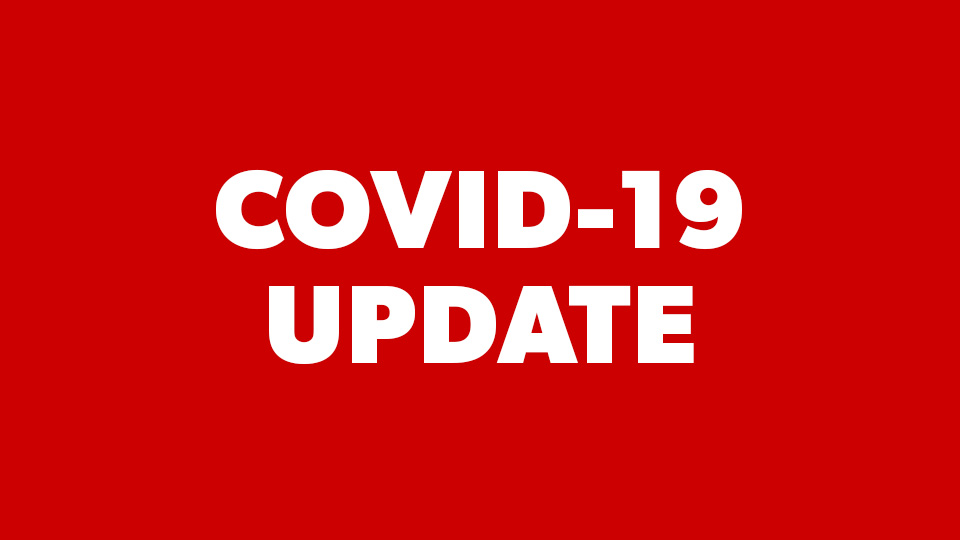 Covid-19 Updates
March 1, 2022
COVID UPDATE: Effective March 1, 2022
With the lifting of the Saskatchewan Public Health Orders, Legacy Co-op will continue with our commitment to the health, safety and well-being of our team members, members, community and all those frequenting our retail locations.
Legacy Co-op has chosen to continue with the following health measures until further notice:
• Plex-glass shields at checkouts
• Hand sanitizer at the entrance to each location
• Enhanced cleaning protocols & sanitizing standards
• Social distancing
• One-way aisles
Although masking is no longer required under the public health order, we understand some people may still wish to wear masks based on their own risk assessment and comfort level. We respect the various views, opinions and emotions around these individual decisions and ask you to please continue practicing empathy and kindness towards one another and respect those choices.
Legacy Co-op will not enforce mask requirements for team members or the public starting March 1, 2022.