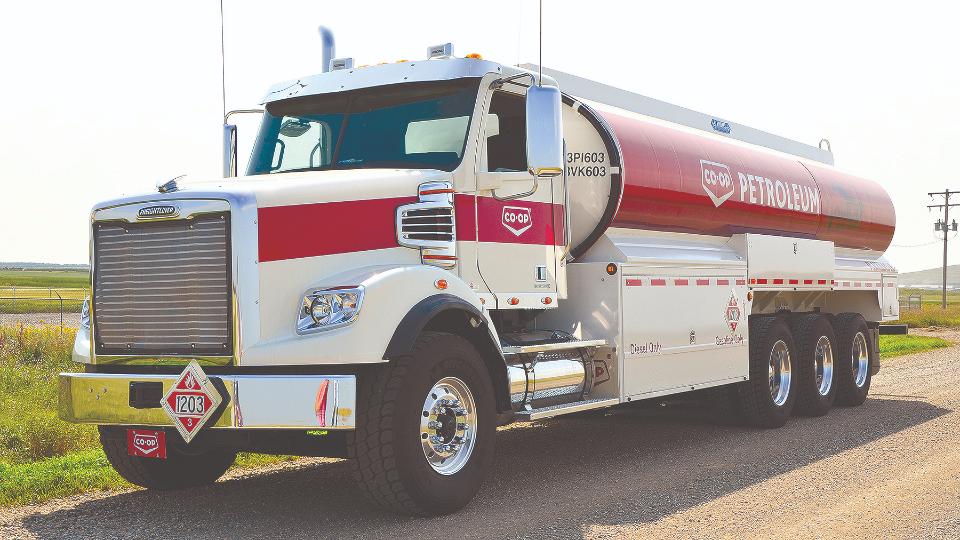 Petroleum Driver Sales Rep
Yorkton Agro Centre
Description:
Legacy Co-operative Association Ltd. is a successful and growing retail located in east central Saskatchewan with locations in Yorkton, Kamsack, Theodore, Churchbridge and Ebenezer. The successful candidate for this position will embrace the positive values, possibilities and evolution of this challenging and rewarding career.
Legacy Co-operative Association Ltd. invites applications for the position of Driver Sales Rep to join our team at our Agro Centre in Yorkton, SK.
Status: Full Time
Duties:
To be responsible for providing legendary customer service to all customers while selling and delivering petroleum products in a professional and efficient manner
To maintain the customer contact program and ensure the appropriate personnel are aware of any potential customers
Ensure delivery reconciliations, driver reports and environmental records are accurate and timely
Ensure training documents are obtained and maintained for compliance
To be responsible for operating and maintaining equipment in a safe and efficient manner
To maintain and clean delivery units, trailers & equipment and ensure service records are updated
Will assist with other agro duties as needed
To come to work with a positive, professional approach and attitude.
To be familiar with and adhere to Legacy Co-op policies, procedures and safety program

Qualifications:
Grade 12
3A license with clean driver's abstract (1A preferred)
Able to interact with people sensitively, tactfully, diplomatically and professionally at all times
Petroleum product knowledge and experience hauling petroleum preferred
Mechanically inclined and able to make minor repairs on equipment
Effective attention to detail and a high degree of accuracy
High level of integrity and accountability
Safety conscious, ability to multi-task and work independently
Flexible to work various hours and on call as required
Physically able to do heavy lifting of up to 60lbs, climbing, kneeling and work at heights
Basic computer skills are required
Please note that safety-sensitive positions will require pre-employment alcohol and substance testing.
Legacy Co-op offers a competitive salary, benefits and pension plan package, ongoing personal and professional development and the opportunity to work with one of Western Canada's most successful organizations.
Please submit resume and application to:
Cally Greziuk
Human Resources Advisor
cgreziuk@yorktoncoop.com
Application Deadline:
May 30, 2020